2013 new aromatherapy olive oil in can diffuser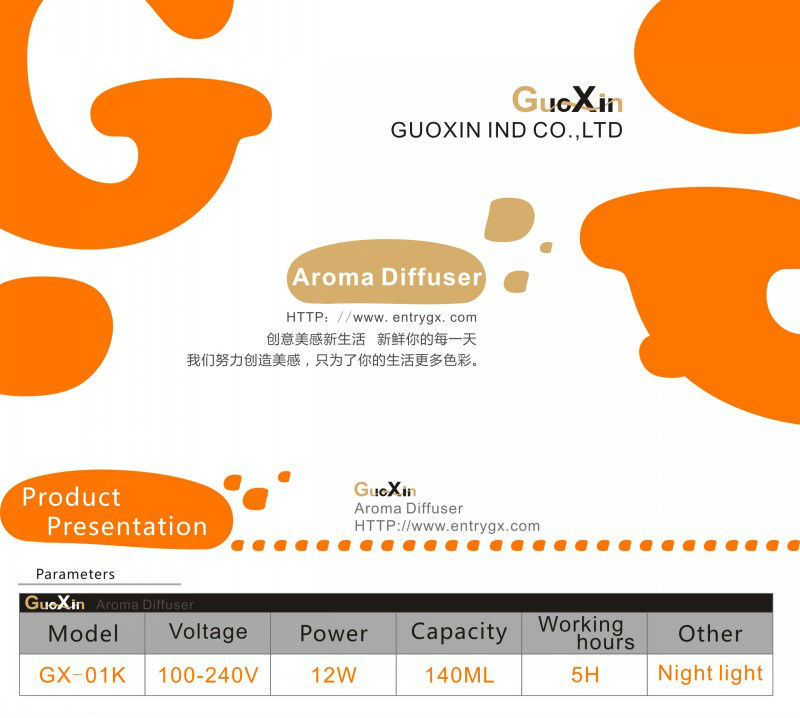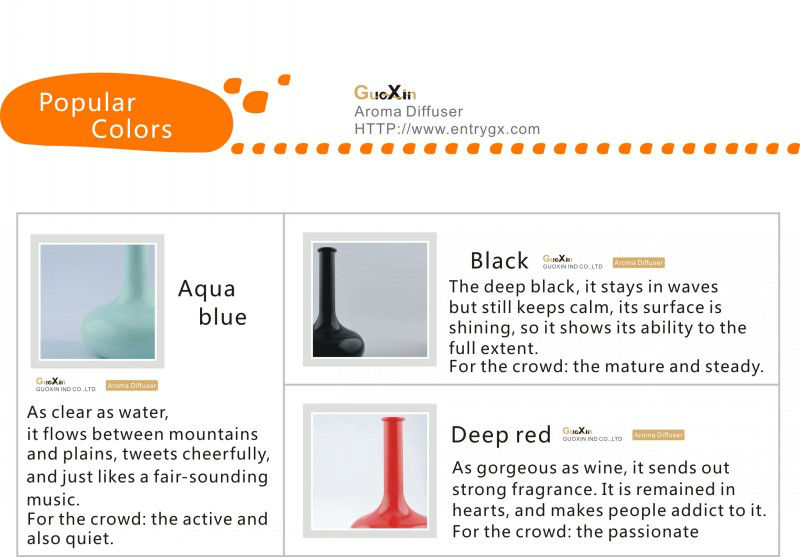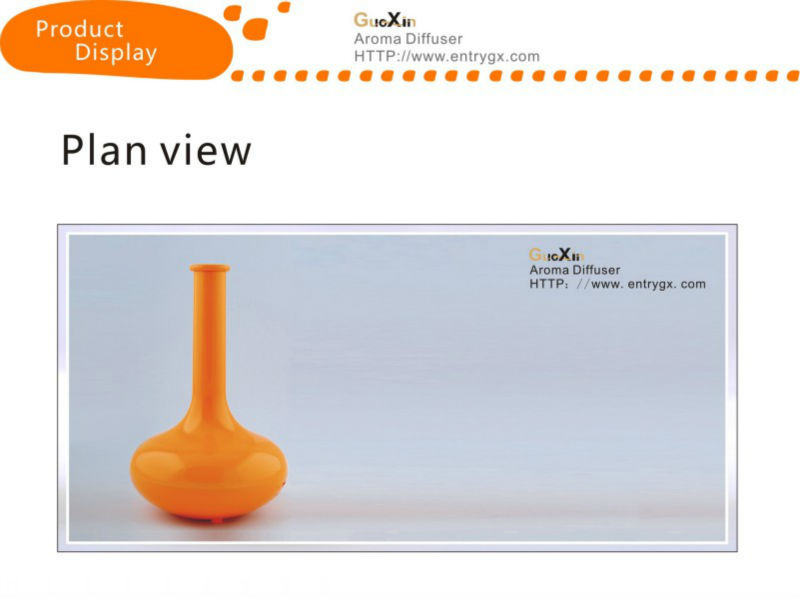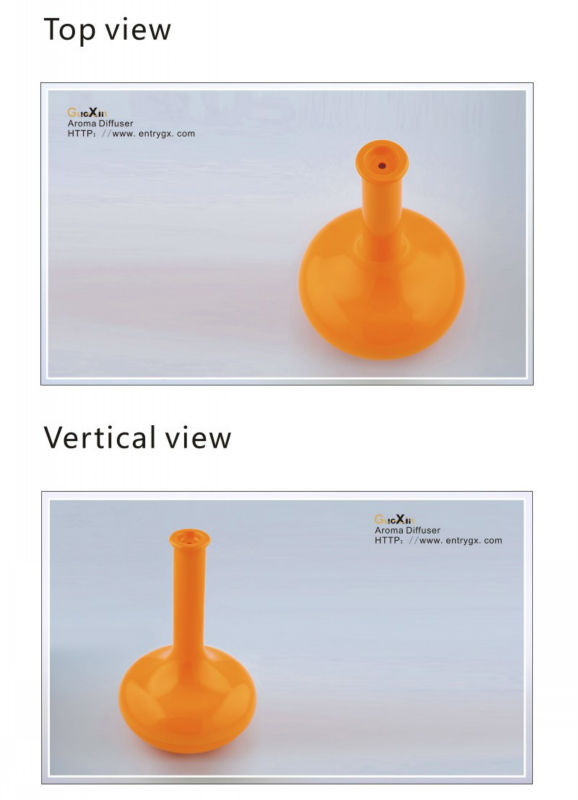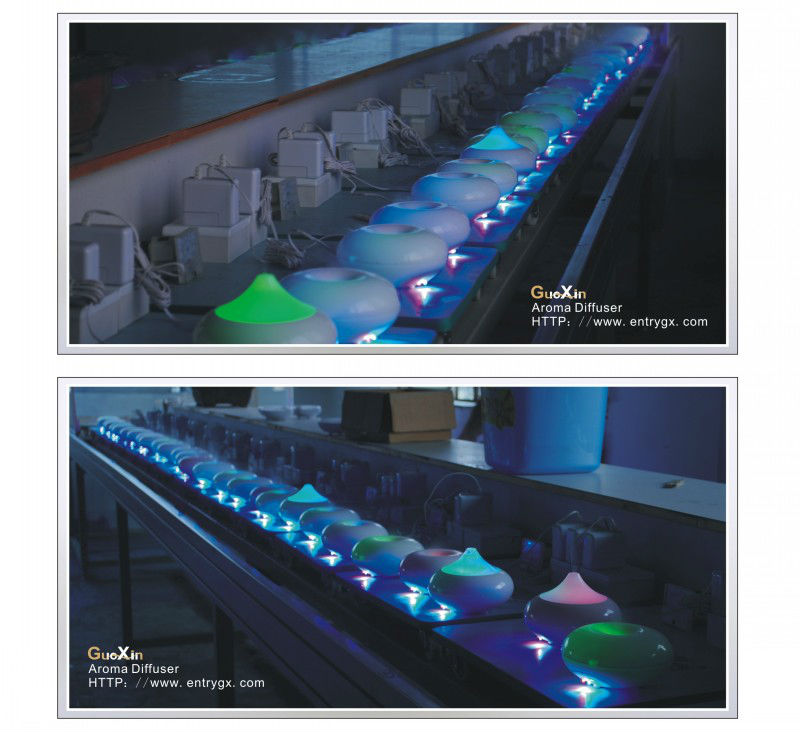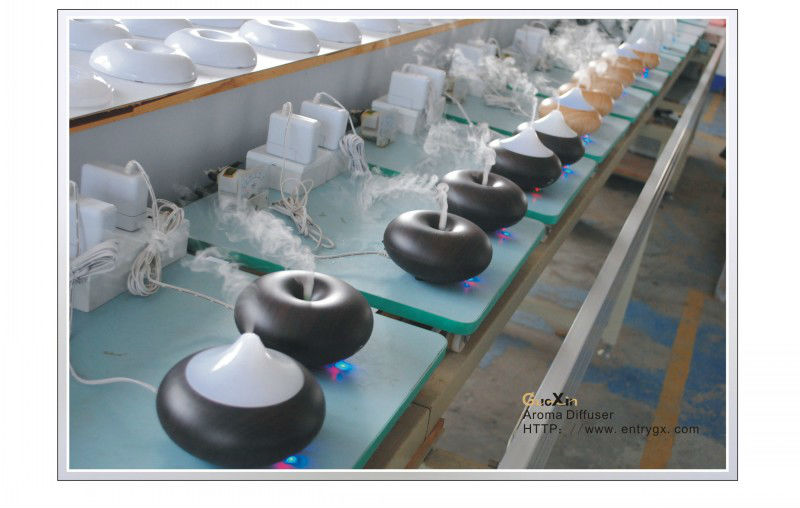 Nine Benefit of Aromatherapy!
1. Purify air (anion + ozone = natural air cleaner)
2.To improve the health of environment (breakdown the formaldehyde and benzene of new car, bridal chamber and new furniture)
3.Enhance immunity (Upgrade immune system -the third medical)
4.Enlarge the lung volume (take a deep breath + more oxygen)
5. Helping to improve Allergic Rhinitis, asthma and some other respiratory problems (Plant Essential Oil + Ozone + Phytoncid)
6. To prevent mosquito, kill bacteria and purify mite
7. Decompose secondhand smoke and eradicate the source of smell (ozone).
8. Endocrine and emotional management is to comfort restlessness and relieve stress.
9.Accelerate the metabolism of cells, stimulate the activity of cells and increase the luster of skin.
Product Description:
Aroma diffuser is a new kind of machine, which can give out fragrance by added water & essential oil. Different oils have different functions & make the room into different atmosphere. It will be a beautiful scenery at home as well.
Usage:
1. Open the cover & tank cap;
2. Fill water into water tank;
3. Add 3-4 drops essential oils into water;
4. Close tank cap & cover;
5. Connect the power, & Press "M";
6. Enjoy you time with good fragrance.
Characteristic:
1. 7 colors lamps changing.
2. 3 modes for mist adjustment.
3. Good agent to clean the air.
4. Promote blood circulation & metabolism.
5. Remove the dust & peculiar smell.
6. Low power, but strong humidity.
7. Auto-off when no water.
8. External transformer isn't harmful for human body.
9. Use 2 & 3 mode, it works last for about 8 hours.